Maintaining the Status
Delegates are required to post once a week, tagging the instagram page, utilizing hashtags.
Share stories form the Clearly Naked Supplements page
One sale, each month, must occur utilizing the Delegate's customer discount code.
What you will receive as a Delegate
Promotional bottle and shirt
A unique code to receive 25% off all products
A spot on the page, with your photo and story
The opportunity to try all new products prior to launch, or during the research stages. Depending on availability.
One on one with the owner of Clearly Naked Supplements. Workout, Nutrition, and supplementation advice available.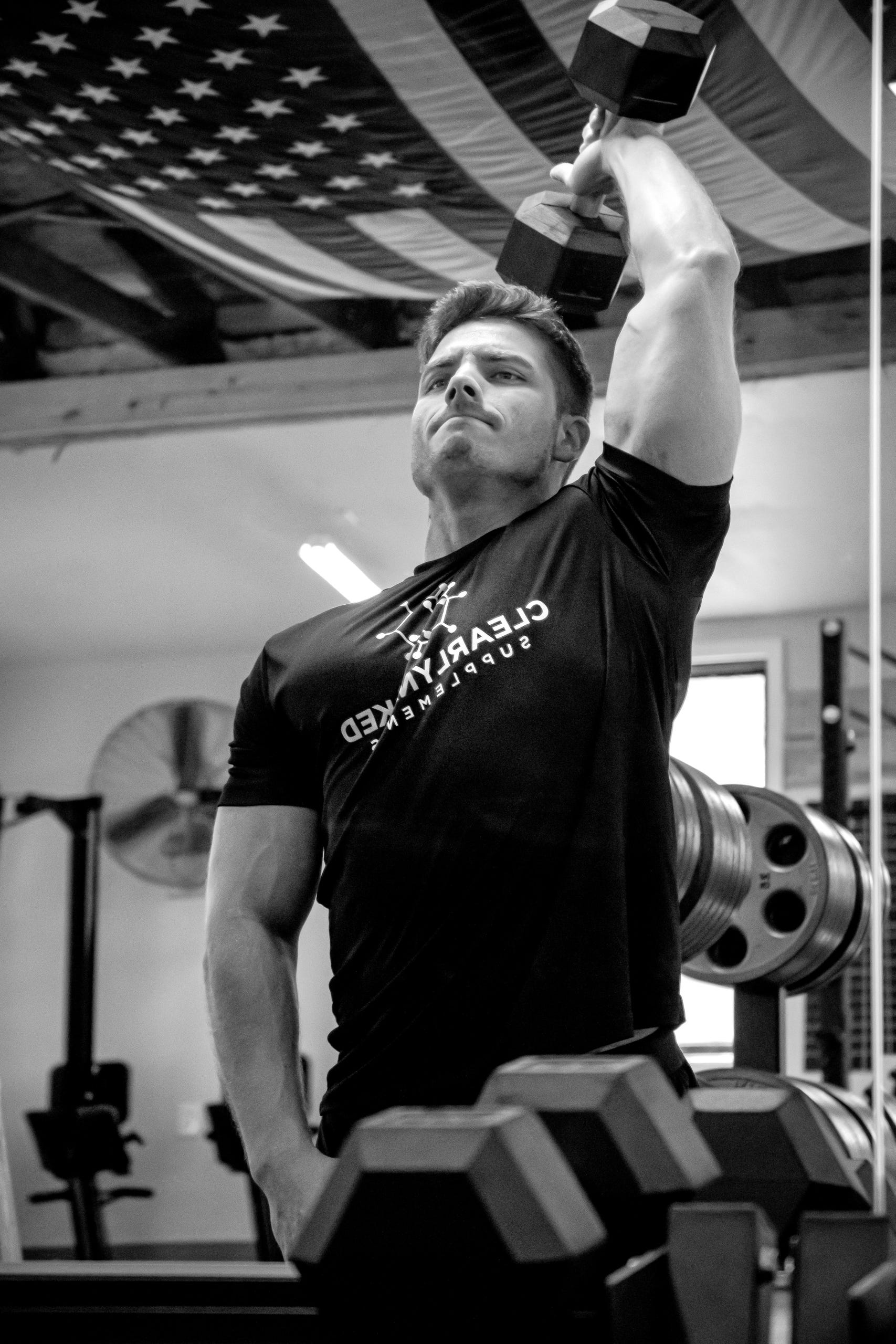 I have been lifting for 13 years, and have tried a ton of supplements. There have been some that have left a horrible taste, and others that I wish I had more of! I wanted to create a line of trustworthy supplements which utilize clinical doses without gouging your wallet.